"A Jewish Maestra and a Lady too": Reflections on Femininity in the Career of Ethel Stark
Abstract
Ethel Stark (1910–2012) was one of the most important conductors and concert violinists in Canada in the Twentieth century. This article highlights how an Austro-Canadian Jewish woman who lived outside the constraints of conventional domesticity, both navigated through and defied the ideals of the "Cult of True Womanhood" and spearheads a movement of feminism in music. I argue that Stark's exposure to Jewish cultural traditions of social justice and womanhood in her childhood formed a critical dimension of her feminist activism later in her life, and in particular in the founding of The Montreal Women's Symphony Orchestra (1940).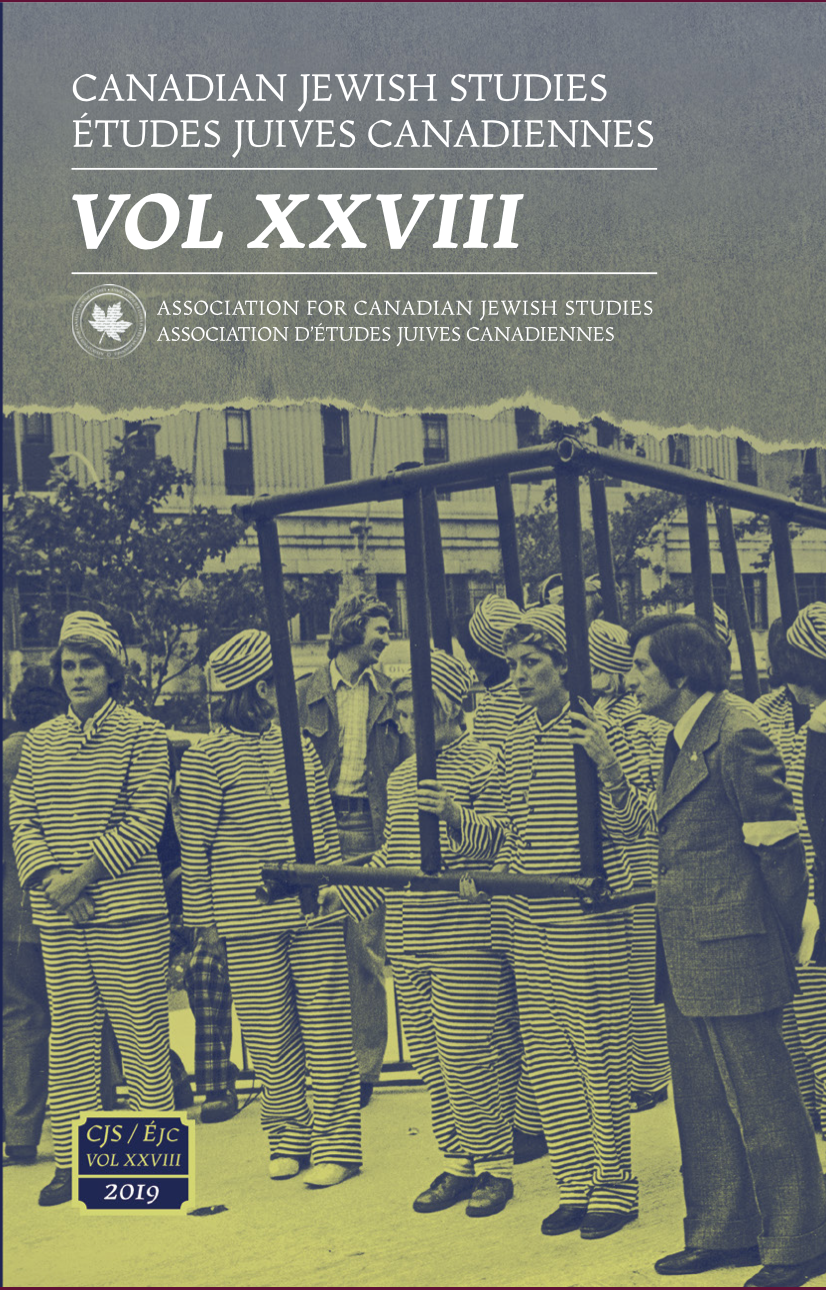 How to Cite
Rachwal, M. N. (2019). "A Jewish Maestra and a Lady too": Reflections on Femininity in the Career of Ethel Stark. Canadian Jewish Studies / Études Juives Canadiennes, 28(1). Retrieved from https://cjs.journals.yorku.ca/index.php/cjs/article/view/40146
Canadian Jewish Studies/ Études juives canadiennes is a journal dedicated to the open exchange of information; therefore the author agrees that the work published in the journal be made available to the public under a Creative Commons Attribution-Noncommercial-No Derivative Works 3.0 Unported License. The publisher (Association for Canadian Jewish Studies / Association des Études juives canadiennes) recognizes the author's intellectual property rights. The author grants the publisher first serial publication rights and the non-exclusive right to mount, preserve and distribute the intellectual property. The journal is digitized and published on the open access website  http://pi.library.yorku.ca/ojs/index.php/cjs/index.