The Life and Diary of Osip Dymov
References
Osip Dymov "Vspomnilos', zakhote los' rasskazat'..." (Iz memuarov i epstoliarnogo nasledija) (Jerusalem: The Hebrew University of Jerusalem; Center of Slavic Languages and Literatures, 2011).
Osip Dymov, Dramen un ertseilungen (New York, 1943), 167.
Osip Dymov: Vassili Schedrin "Zhizn' i dnevnik Osipa Dymova," Yehupets 13 (2003): 113-136.
Schedrin, Vassili. 2011. Dymov, Osip. YIVO En cyclopedia of Jews in Eastern Europe. https://yivoencyclopedia.org/article.aspx/Dymov_Osip (accessed on August 26, 2019.)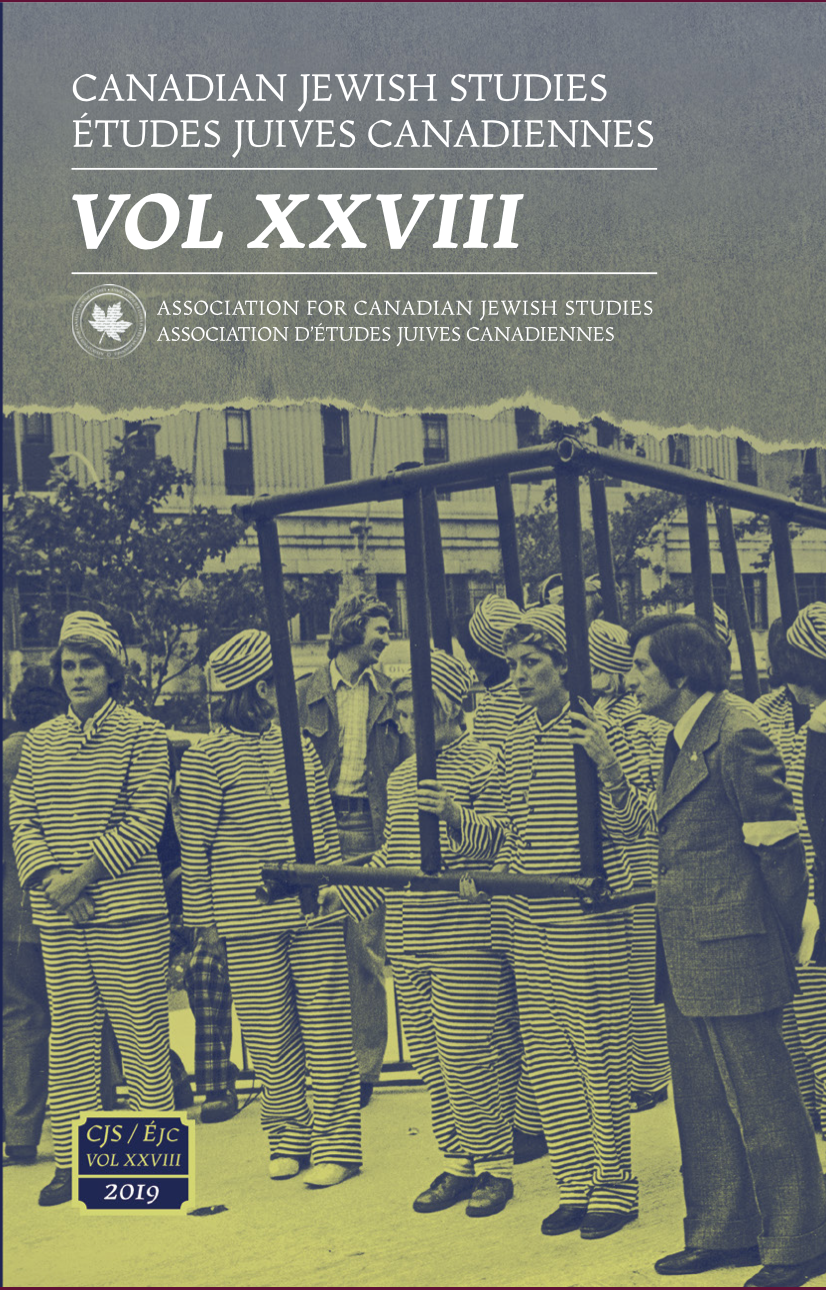 How to Cite
Schedrin, V. (2019). The Life and Diary of Osip Dymov. Canadian Jewish Studies / Études Juives Canadiennes, 28(1). https://doi.org/10.25071/1916-0925.40147
Section
Translation / Traduction
Canadian Jewish Studies/ Études juives canadiennes is a journal dedicated to the open exchange of information; therefore the author agrees that the work published in the journal be made available to the public under a Creative Commons Attribution-Noncommercial-No Derivative Works 3.0 Unported License. The publisher (Association for Canadian Jewish Studies / Association des Études juives canadiennes) recognizes the author's intellectual property rights. The author grants the publisher first serial publication rights and the non-exclusive right to mount, preserve and distribute the intellectual property. The journal is digitized and published on the open access website  http://pi.library.yorku.ca/ojs/index.php/cjs/index.